The Eco-Sensitive Premium Tea Light with brilliant Shine
Every year, 12 billion tea lights are sold worldwide. It is the best-selling product in the industry but it also has a negative impact on the environment. This is because of the use of aluminium.
Cup Candle is committed to significantly improve the product's low level of sustainability and aims to redefine the classic tea light.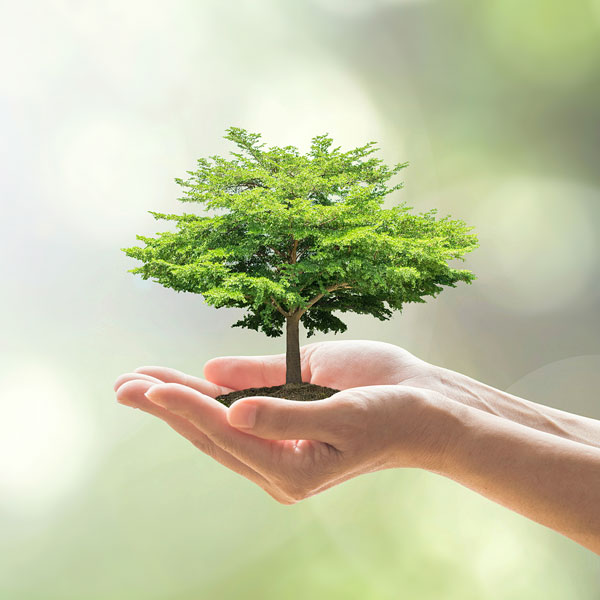 0% Aluminium – 0% Paraffin – 0% Palm Oil
100% Soy Bean Oil or Rapeseed
We use recycled plastics
Resource saving – 70% less plastic needed for production
Brilliant shine due to transparent cups

From wick to packaging, Cup Candle produces its tea lights in Ger­many using certified raw materials and highly innovative and safe produc­tion processes.
Our products undergo continual internal and exter­nal quality checks as a matter of course.

The new cups achieve a brilliant shine. In contrast to conventional cups, the transparent plastic cups create a much brighter and warmer light. In addition, the temperature-resistant plas­tic has significantly lower heat dissipation – an essential safety fea­ture as aluminium cups can become extremely hot.
The use of aluminium is not just a critical consideration among environmen­tal organisations; more and more consumers are also develop­ing sensitivity towards aluminium. It is Cup Candle's intention to make a positive contribution to this best seller, hence we use only new and innovative materials. Aluminium is replaced by recyclable plastic that has already been recycled itself. Our ther­moforming process requires just a fraction of the plastic needed by a con­ventional injection-moulded plastic cup.